Dedicated to the memory of
Logan
Gregarious
Kenwright
a child of Demeter
(22nd September 2006 to 27th August 2021)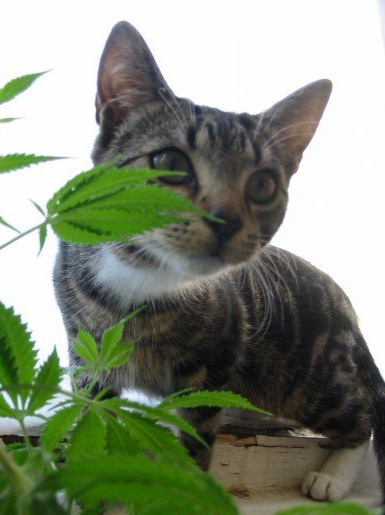 May 2007, Logan was eight months old
We were blessed by the presence of Logan for almost 15 years.
I met him when he was three days old, were he was born in Farleton, in a converted farmhouse under the supervision of my friend Debbie.
His older sister Cobweb was very protective of the kittens and often helped her young mother out.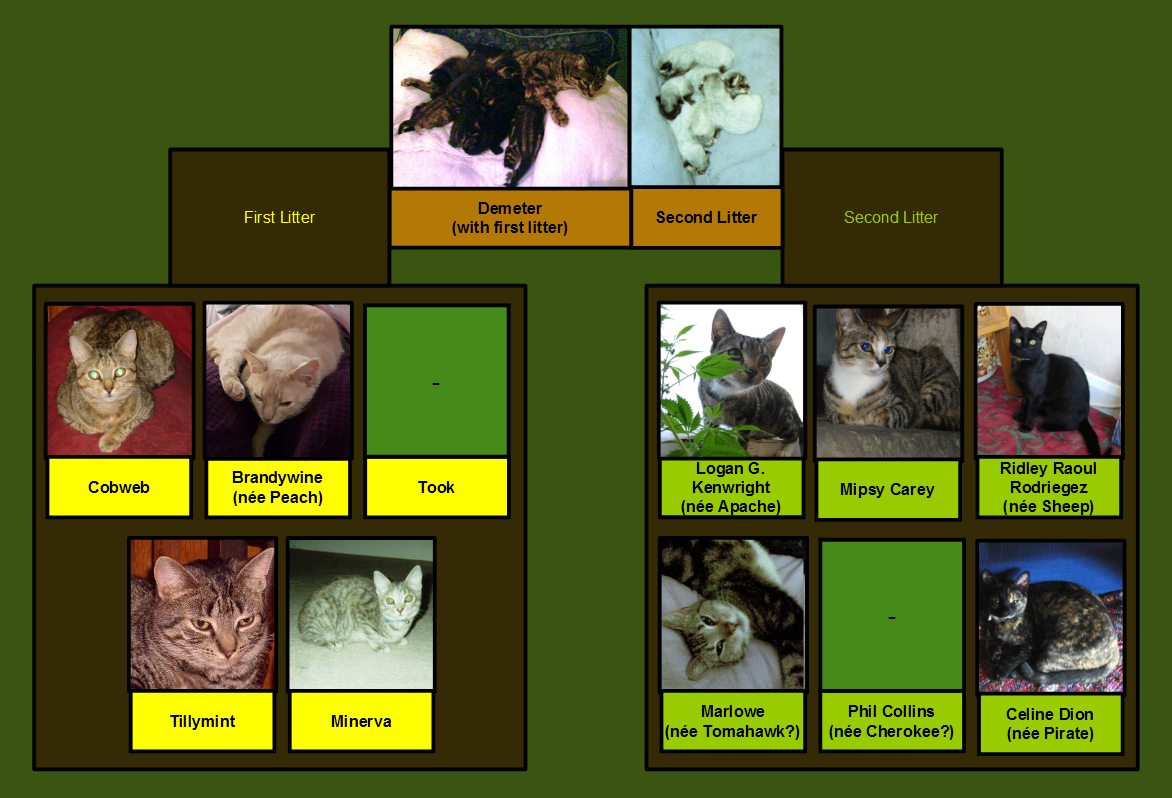 Logan's family tree, note that some had names as kittens later changed as they moved out of their mother's home.

When he was a few weeks old he fell asleep on my hip as I lay on my side on the floor.
It was then I knew he had chosen me.
----------------


I took him and his brother Ridley to Sun Street in Lancaster, where we watched the fireworks of bonfire night.
Then he moved in with me at Blades Street, where we lived for eight years alongside
his sisters Celine, and later Ridley and Mipsey.
Up to eight humans lived with us in that house, and over time people moved in and out.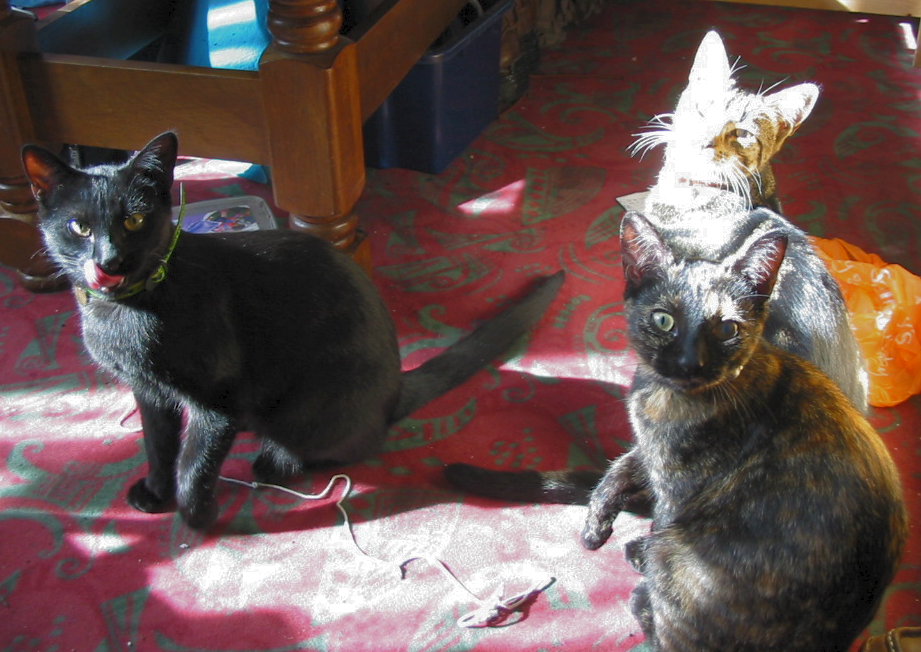 May 2007, Ridley (left), Celine (foreground right) and Logan (background right)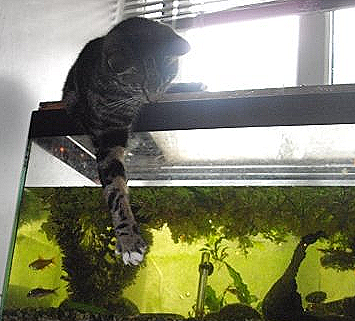 October 2009 , Logan often slept there or made attempts to catch the fish


I finally moved with Logan to Regency Court, where we lived two doors down from my future fiancÚ, who Logan introduced me to.
We lived there for five years.


----------------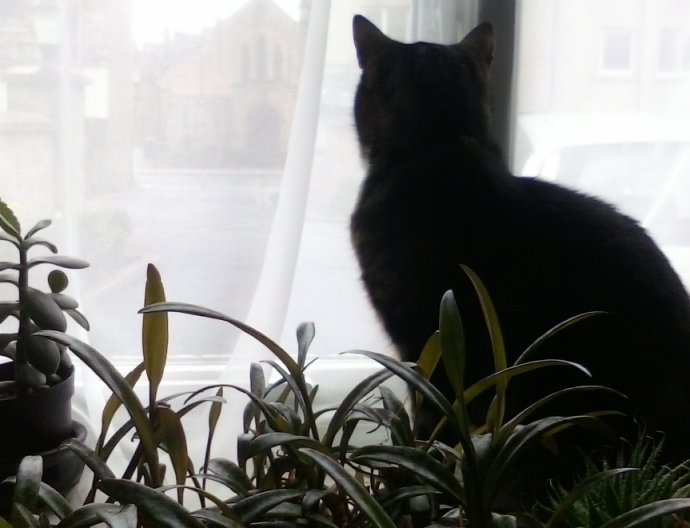 April 2016, Logan watches the world go by from a window.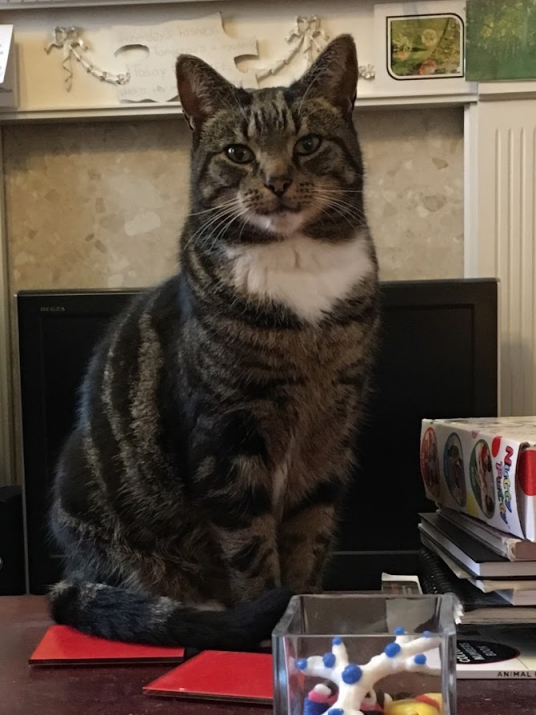 September 2019, sat on the table in our house in Regency Court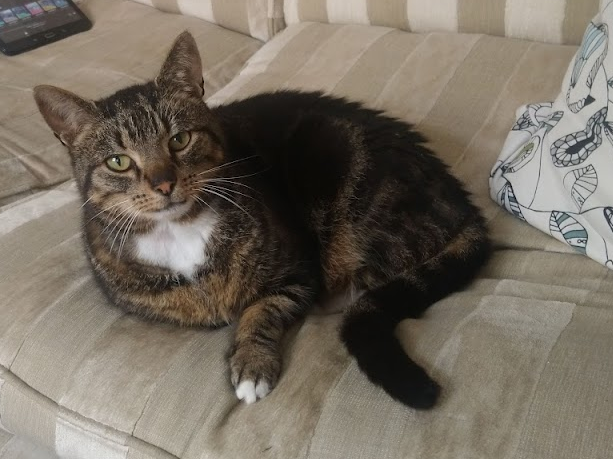 September 2019, Logan claims my fiancÚ's couch in Regency Court
----------------


Logan's twilight years were spent in his final house in Bowerham, where we still live.
Logan was often said to be friendly and youthful, even as an older cat.
He often sat on the windowsill outside the local restaurant, where he greeted customers and was fed by the owners.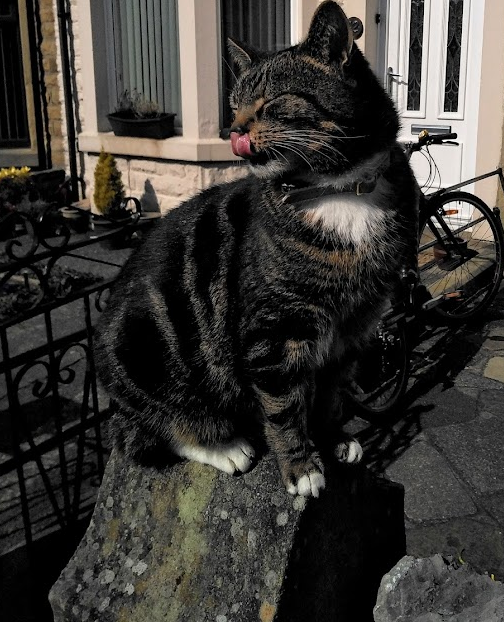 March 2020, sat on the rock wall in our front yard in Bowerham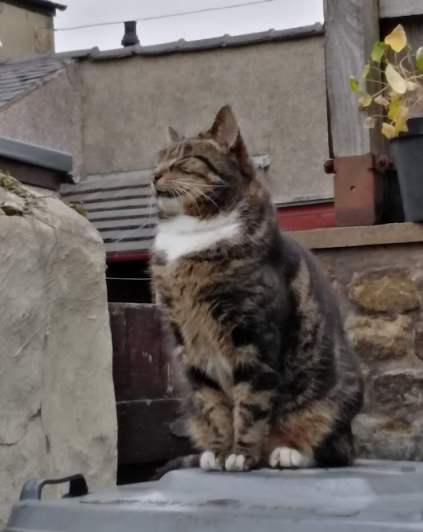 September 2020, sat on the bin the backyard in Bowerham


----------------


He lived with diabetes for six years, after being given five years by the vet.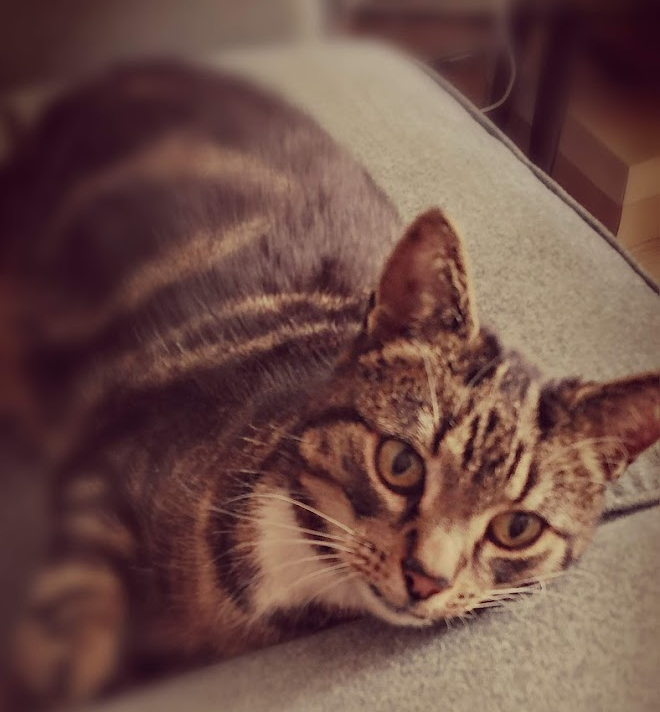 June 2021, on our armchair in Bowerham
Logan died after being diagnosed with an unforeseen heart condition, with no treatable way of improving his quality of life, and so and we let him go.
27th August 2021
His body was buried in our allotment, and awaits a plum tree to be planted upon him.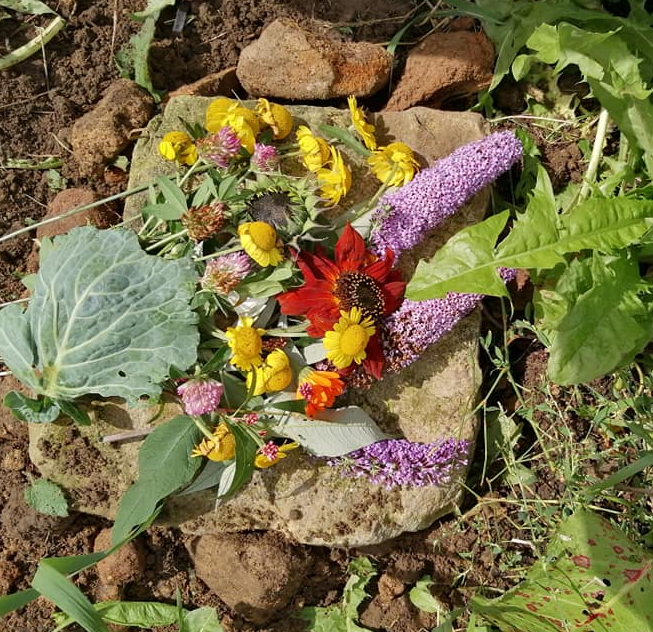 27th August 2021
He will always be missed, for he was loving and friendly.
----------------
Many of his siblings and his mother have moved city and country, and changed households, some I lost track of completely.
At least two of them passed into the shadow before him.
Sleep in peace my brother.

9th March 2022
So it's been seven months
since I buried him, and his grave now sports a lovely Victoria Plum tree and some primroses.
It is a lovely gift froma good friend who often looked out for him when I was away.
It is very healing to see life when he lies, knowing I can look forward to blossom and fruit and think of him.
(Last Updated: 9th March 2022)