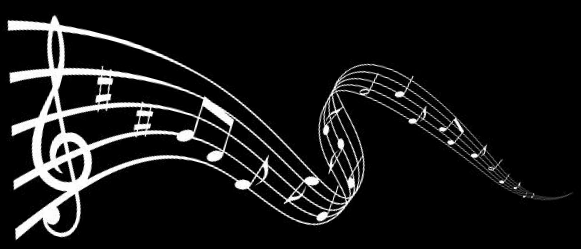 | | | |
| --- | --- | --- |
| | Music | |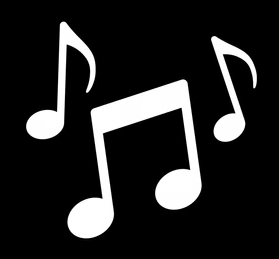 In the old days, it was common for sites to play midi files on their pages.
I guess something changed in how the internet now works, because now (at least on Chrome) they spontaneously get downloaded instead of play, so I ended up with a bunch of them.
Those released close to the release year of Creatures, 1996, have their release years coloured yellow.
Most songs are from the three decades just before the release of the game, only a handful are older.

Name

Description / Song Title

From / By
Year
620disny
Part of Your World
The Little Mermaid / Jodi Benson
1989
623disny
Can You Feel the Love Tonight
The Lion King / Elton John
Cafmen Twilie & Lebo M.

1994

624disny
The Circle of Life
weareone
We Are One
The Lion King 2 / Angélique Kidjo

1998

animaniacs
Theme Song for Animaniacs
Richard Stone & Tom Ruegger

1993

adia
Adia
Sarah McLachlan


1997

angel
Angel

1999

annie
Annie Laurie
William Douglas / Deanna Durbin

~1800

beaches
From a Distance, in Beaches
Bette Midler
1990
bestfrnd
You're My Best Friend
Queen
1976
beth
Beth

Kiss

1976
borntowild
Born to be Wild
Steppenwolf
1968
breakout
Breakout
Swing Out Sister
1986
ceremony
The Throne Room, in Star Wars
John Williams
1977
december
December
Collective Soul

1995

dontwannamiss
I Don't Wanna Miss a Thing
Aerosmith

1998

dustwind
Dust in the Wind
Kansas
1977
forall2
For All We Know
The Carpenters
1971
greengrs
Green Green Grass of Home
Tom Jones

1967
help
Help!
The Beatles

1965
octopus
Octopus's Garden
1969
herecome
Here Come The Rains
Eurythmics

1983
how_do_i_live
How Do I Live?
LeAnn Rimes

1997

imagine3
Imagine
John Lennon
1971
inmood
In The Mood
Glen Miller

1944

iris
Iris
Goo Goo Dolls

1998

itstrearingupmyheart
Tearin' Up My Heart
*NSYNC

1997

long-december
A Long December
Counting Crows

1996

mellow
Have You Never Been Mellow?
Olivia Newton-John
1975
mmmbop
MMMBop
Hanson

1997

mrroboto
Mr Roboto
Styx
1983
never_break
I'll Never Break Your Heart
Backstreet Boys

1996

science
Weird Science
Oingo Boingo
1985
smalwrld
It's A Small World After All
The Sherman Brothers
1963
stairway
Stairway to Heaven
Led Zeppelin
1971
startrek
Star Trek: Main Theme, First Contact version

Jerry Goldsmith

1996

stoneandlight
In The House of Stone and Light

Martin Page

1994

swak
Sealed With a Kiss
Jason Donovan
1989
toosexy
I'm Too Sexy
Right Said Fred

1992

untitled
Aerith's Theme in Final Fantasy VII
Nobuo Uematsu

1994

op9no2

Nocturne Op.9 No.2
Frédéric Chopin

1831

canon
Pachelbel's Cannon in D

Johan Pachelbel

~1700
var18
Variation 18 Rhapsony of Theme of Paganini
Segei Rachmaninoff
1934